How do you grab opportunities to meet your neighbors during halloween? They say, that October is one of the best month where where everybody has the chance to meet their neighbors, play as family and maybe teach their kids to learn something new. In Houston, trick-or-treating is an option because there are plenty of ways to celebrate the Halloween season. Here are some of the best Halloween events in Houston which you and your kids will enjoy most!
Pumpkin Patches
image source: decaturilmoms (dot) com
I always have imagined picking up pumpkins and carve them with faces. Pumpkin patches is one of the Halloween activity where kids will be picking their own pumpkins in the farm and carve faces that they like in it. This is worth a short trip outside the city and a host of other outdoor activities.
Visiting Houston's Biggest Family Attractions
Children's Museum of Houston
image source: reelabilities (dot) org
Every activity is designed for kids and each year the museum sets its hightlight show. This year's highlight is Monster's Museum of Houston which allows your kids to go trick or treating and monster hunting at the same time.
Houston Zoo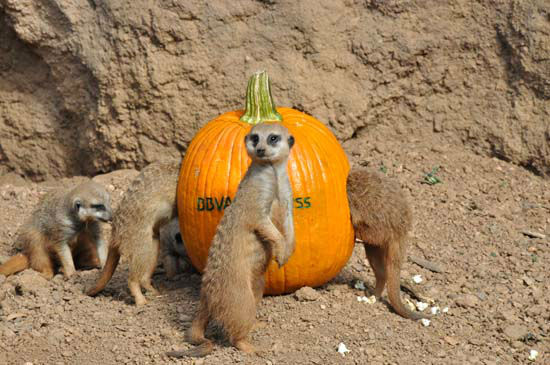 image source: abclocal (dot) com
A family-friendly party with lots of activities like pumpkin patch with pumpkin painting activities, temporary tattoos, carnival-style games, trick-or-treat stations, animal demonstrations with zookeepers, and more.
Scream on the Green
image source: click2houston (dot) com
An annual celebration for the family. In here, they have a costume contest with categories for people of all ages from infant to adult, plus family groups and dogs.